Use the purity of ZeroSept AIR closures to guarantee your analytical measurement accuracy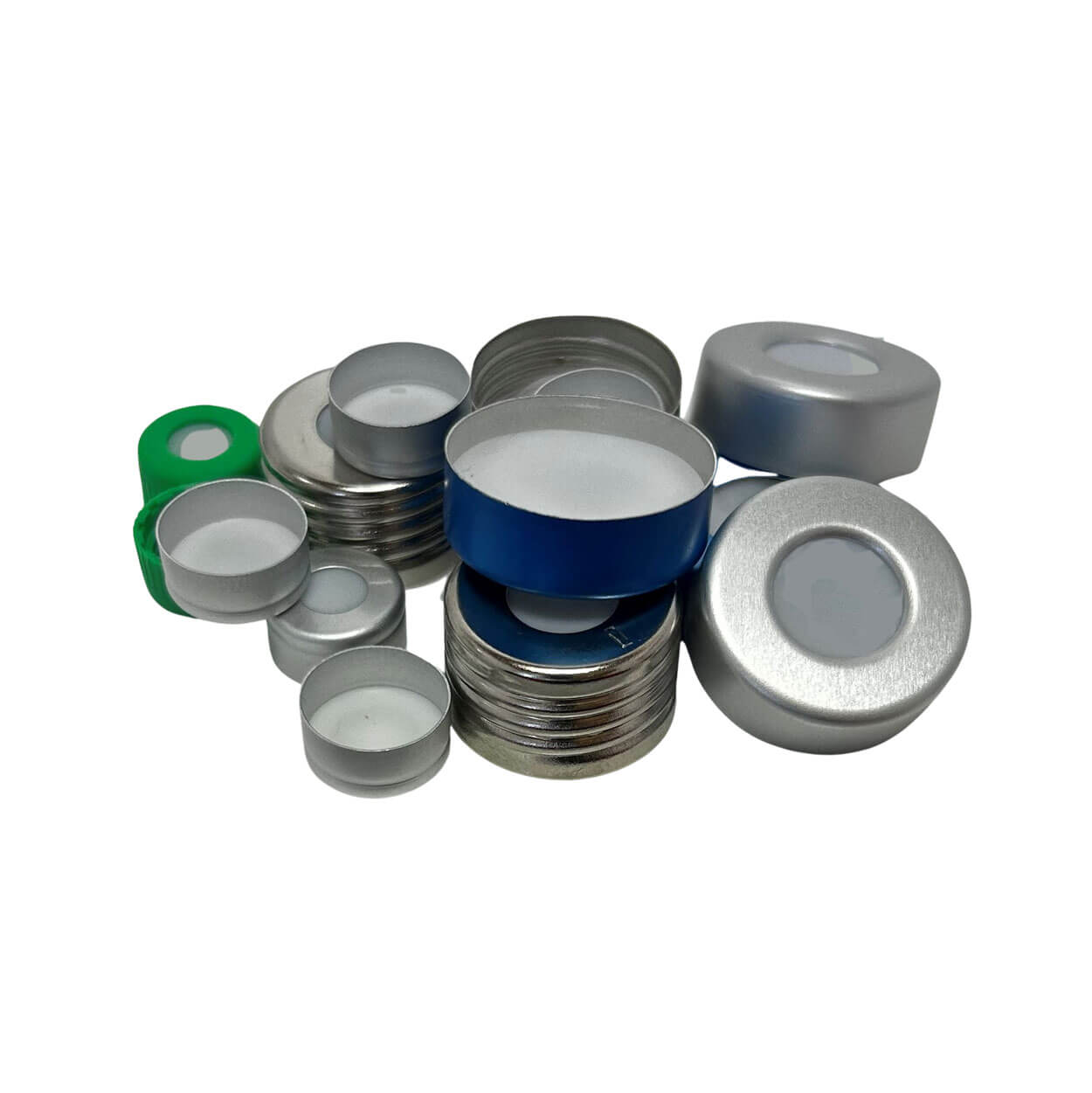 Highly pure and unrivalled in quality: ZeptSept AIR® is made of pure PTFE and does not contain any elastomers. This unique design ensures maximum purity and minimises the risk of contamination during analysis.
In addition, our product offers outstanding resealing properties, even if a microlitre syringe is punctured several times during analysis.
Further information on ZeroSept AIR and the extensive ZeroSept range
We will be happy to advise you and together we will look for the best product for your requirements.