Elevate Your Analytical Performance with ZeroSept AIR®!
Unlock Peak-Free Excellence with Exceptional Sealing Properties!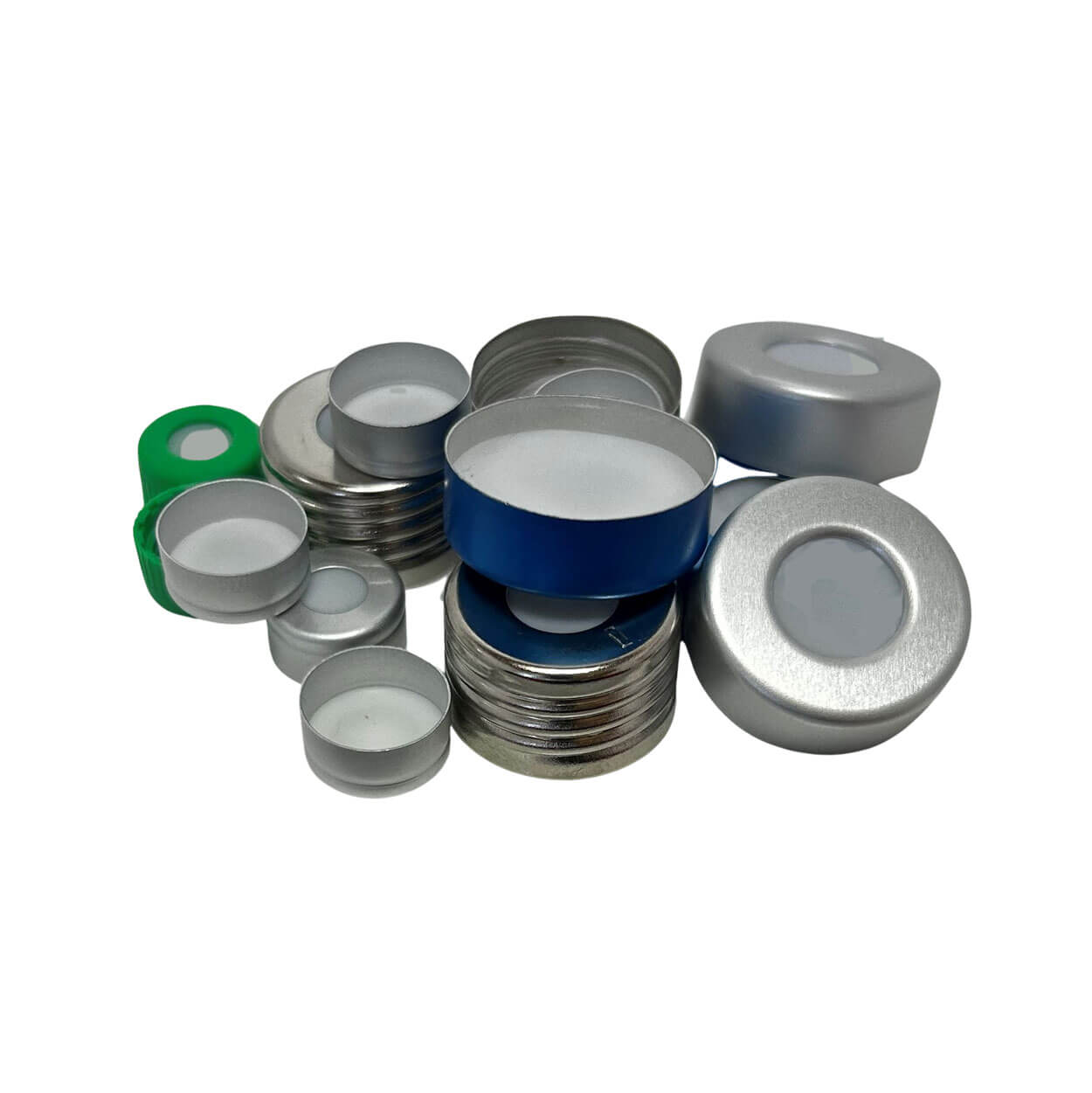 Are you tired of compromising on your analytical results? Say hello to a game-changer: ZeroSept AIR®!
Our 100% elastomer and silicone free composition ensures superior sealing properties that eliminate pesky peaks, giving you flawless analytical performance.
Why choose ZeroSept AIR®?
Peak-Free Precision: Achieve consistently sharp and accurate results.
Excellent Sealing Properties: Say goodbye to leaks and inconsistencies.
Fits all chromatography vials.
Don't settle for less when you can have the best! Upgrade your analytical game with ZeroSept AIR today.
We will be happy to advise you and together we will look for the best product for your requirements.